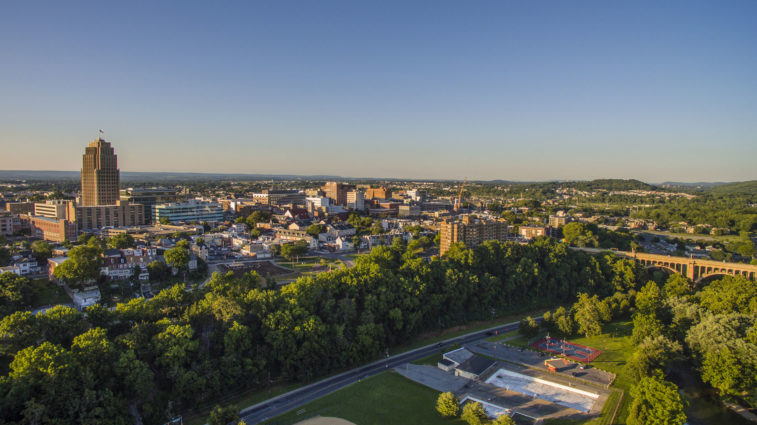 I am thrilled to serve as your guide to living in the Lehigh Valley and assuring you of a seamless transition to your new home. My comprehensive services include professional area tours, relocation packets, rental and interim housing assistance, trailing spouse support, detailed community information and in-home interior furniture and decor resources.
I have extensive experience working with human resources departments, placement services and corporate recruiters. And have established relationships with most of the national and regional companies that are relocating employees to the Lehigh Valley area.
And if you must leave the Lehigh Valley, we hate to see you go — but I can help you realize a quick and fair sale of your home. All of my listings feature virtual tours, professionally-produced multi-photo brochures, detailed marketing plans, weekly advertising and targeted email marketing to all agents in the Greater Lehigh Valley MLS.
In addition, I can call upon the services of my partners of Keller Williams Real Estate International, a global network of over 205 offices and 185,000+ real estate agents in 37 countries throughout 5 continents. This partnership enables me to help you make a smooth, hassle-free relocation to almost anywhere in the United States or around the world.
Whatever your relocation needs, give me a call!