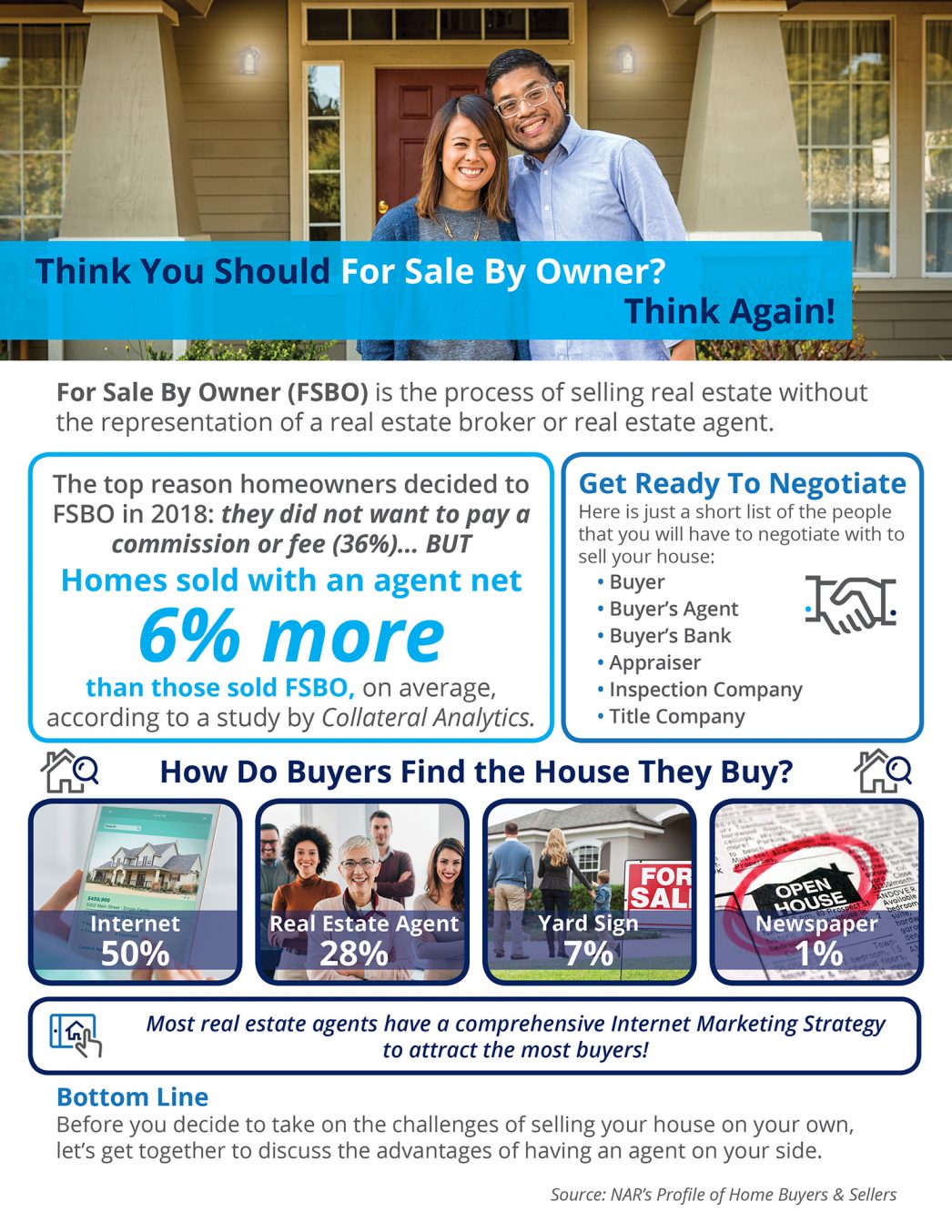 For Sale By Owner (FSBO) is the process of selling real estate without the representation of a real estate broker or real estate agent. According to the National Association of Realtors' Profile of Home Buyers & Sellers, 36% of homeowners who decided to FSBO last year did so to avoid paying a commission or fee. But, homes sold with an agent net 6% more than those sold as a FSBO according to Collateral Analytics!
If you're i the Lehigh Valley and considering placing a "For Sale by Owner" sign in your yard, let's get together to discuss the advantages of having an agent on your side.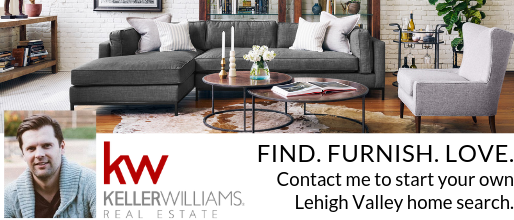 Oh, and by the way … if you know of someone who would appreciate the level of service I provide, please call me with their name and business number. I'll be happy to take great care of them.